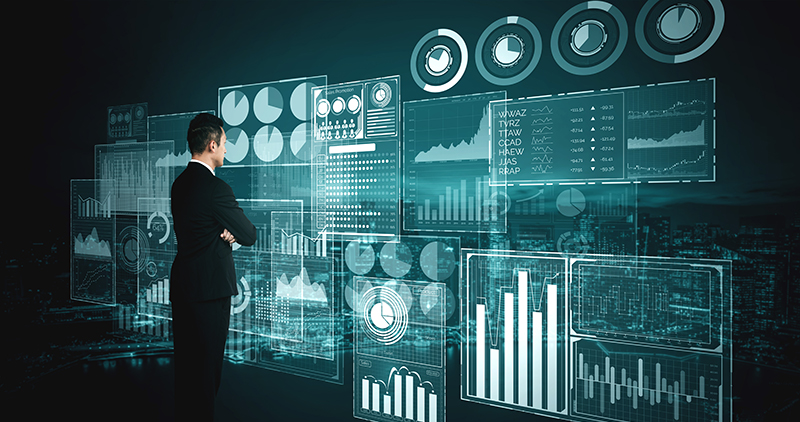 Top BI Trends for 2021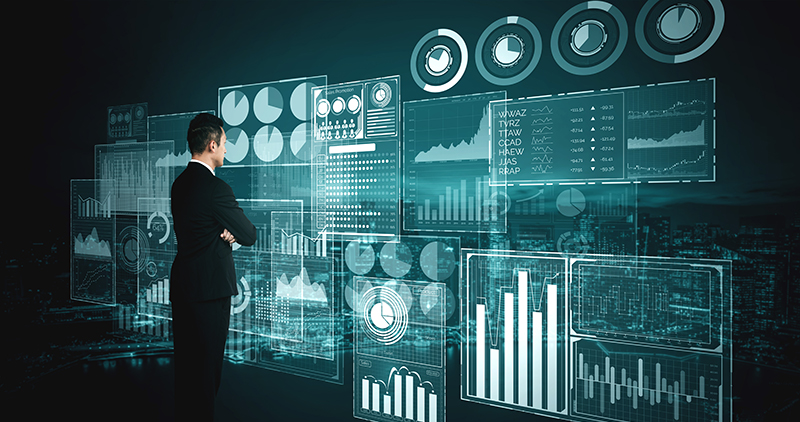 2020 has led to a lot of restructuring in the way businesses run. From adapting work from home to making workplaces safer, businesses had to relook at their operations in some way or the other.
And while businesses continue to soak in the new norms, business intelligence has become indispensable for them. They want access to each and every insight that exists across all operations and enables them to make informed decisions on the spot. This transformation has also shifted the grounds for BI trends in 2021. Here's our take on the top trends that will shape the BI landscape in the next year.
Data Automation
Businesses have now realized the importance of their data. They are now ready to break the silos and unify business data and make it ready for analytics. Identifying where the data is, pulling it from multiple sources, and then engineering it to be analytics ready will continue to be a key focus area in the coming year. Businesses will look to automate their data workflows to ensure that correct and current data is always available for further analytics.
Data Discovery and Visualization
According to a survey conducted by the Business Application Research Center, data discovery will be one of the top trends in the BI space. In the past few years, data preparation and visualization platforms have become a critical asset for businesses to bring out relevant insights and present them as easy to understand reports and dashboards. As businesses move towards becoming data-driven, expect a surge in the demand for platforms that are able to simplify and expedite the delivery of insights as interactive visualizations.
Predictive Analytics and Reporting
Integration of data science, machine learning, and AI with business intelligence tools has made it possible for business users to get forecasts on operational data every day. These technologies have reduced dependencies and have accelerated the access to future business insights for users across different roles. Businesses will continue to rely heavily on predictive analytics and maneuver their strategy basis scientific evidence. Unprecedented situations may come and pass, but data science and machine learning-driven insights will help businesses to prepare and recover faster.
SaaS BI
Cloud business intelligence continues to become a stronger trend in the BI market. With people working remotely, there's a huge potential for cloud-based BI tools that provide secure and instant access to every day reports and insights. SaaS BI platforms that support moving all the BI components – data, data models, computing, storage, and analytics to the cloud and provide access from multiple places will see stronger traction in the coming year.
Collaborative BI
Collaborative BI is a combination of collaboration tools, including social media and other 2.0 technologies, with online BI tools. Collaborative BI has made the generation and sharing of automated reports much faster and smoother. In the coming year, collaborative business intelligence will become more tightly integrated into a larger set of systems and users. This will ensure seamless and secure transfer of data and reports across functions and expedite collaborative decisioning.
Actionable Analytics Everywhere
Analytics on the go is going to be the new buzz word in 2021. From embedded analytics to mobile BI, businesses will look at merging multiple platforms to enable instant access to insights for their users, irrespective of their location. This means that business users will be able to work on their data, derive insights and forecasts, get recommendations and implement them all in one place.