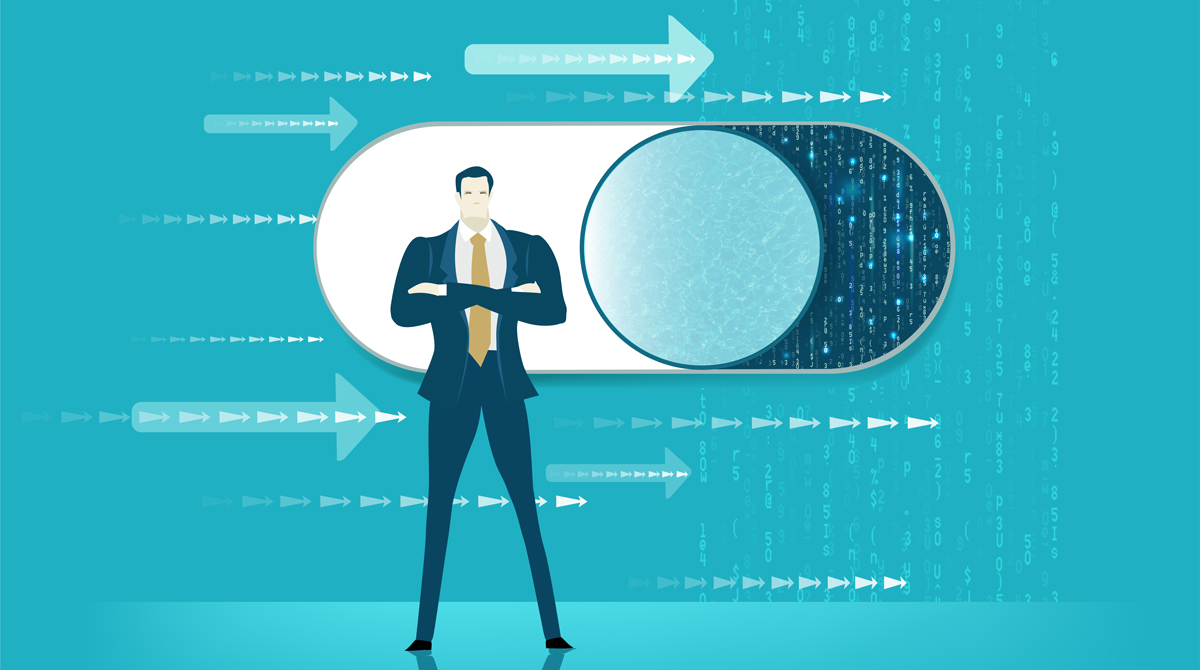 Becoming a Data-Driven Enterprise Successfully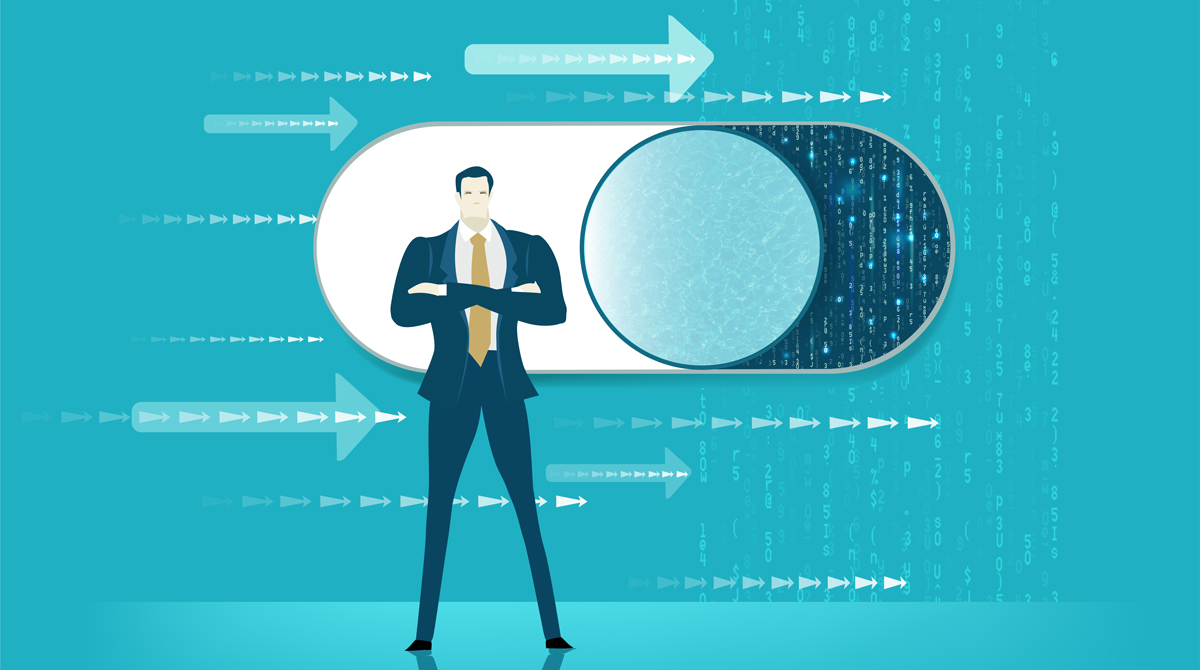 Becoming a BI-enabled, data-driven enterprise involves automating data capture, creating secure workflows, and building seamless self-service analytics layers. Enterprises need to invest not just in technology, but also in preparing their users for this transformation. They must follow a well-defined roadmap to keep their digital transformation on track and get the best outcomes from this process. Here are some best practices to follow for your digital transformation initiative:
Know your goals
Evaluate core business objectives and know what you really want to achieve from your data initiative. Enlist what business problems you want to solve, the opportunities that you want to pursue, and how you want to measure the outcomes. The management and the IT teams must work together at this stage to create a blueprint of the data infrastructure that they need to meet the identified business goals.
Relook at your current data strategy
One of the important initial steps of your data journey is to identify the current gaps in your strategy. Look out for data silos, system/people dependencies, understand what types of reports your users have currently and the challenges they face. Look at your data sources and evaluate how they can be synchronized to manage business data in the best possible way.
Select the right tools
Basis your requirements and objectives, select the right tools and platforms to create your data infrastructure. Consider platforms that can help you unify and automate the whole process. Look for self-service BI platforms that help you manage your data and also have AI/ machine learning capabilities to support advanced analytics.
Be ready to democratize your data
You can truly transform into a data-driven organization only when your business users have access to data and are empowered to explore it on their own. Plan to democratize data in such a way that every user can access and explore it to draw insights on their day-to-day function. This will enable them to improve productivity and quality and make informed decisions at every step.
Plan for training
Switching to a data-driven mode of working can be challenging for your employees. Plan to train and educate them not just about the platforms, but also about the benefits of this shift. Make them understand the larger picture and explain the significance of the insights that they would have at hand and how it will make them grow in their roles. Create champions in each user role to motivate and encourage peers for a faster adoption.
Keep measuring
Just making changes to technology and processes is not enough. You need to consistently monitor and measure the impact of the changes that you are making. Keep looking at the impact on business processes, quality, productivity, and people. Ensure that everything is in sync with your larger objectives. It is always good to define short-term goals and keep checking to ensure that you are progressing in the right direction.