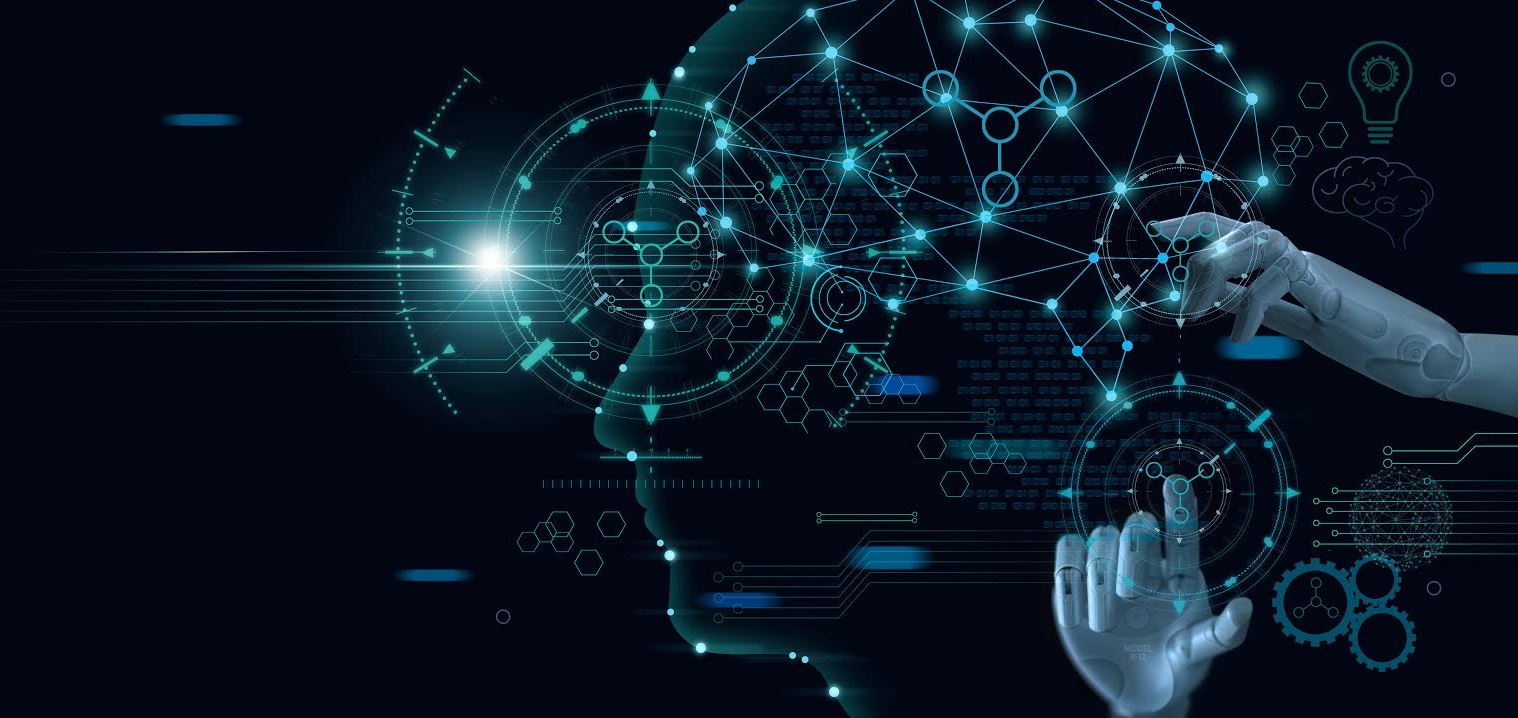 AI/ML – The changing face of business intelligence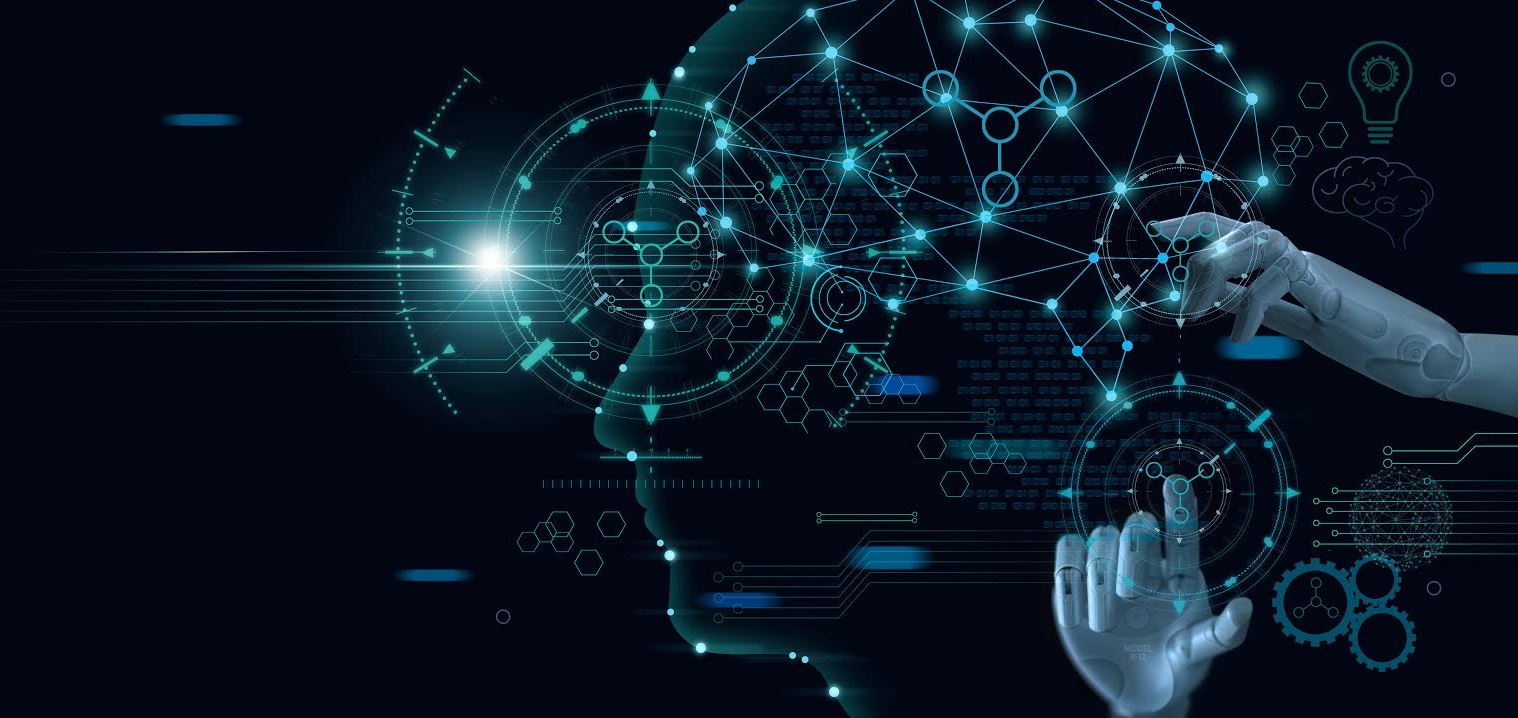 While 2020 was a year of unprecedented challenges, it also opened up new avenues for leveraging technology in many ways. From streamlining work from home to ensuring seamless customer experience; offline and online, business adapted BI and analytics across multiple operations like never before. As these businesses continue to transform their way of working to become data-driven, they demand newer, more innovating ways of leveraging machine learning (ML) and artificial intelligence (AI) for their BI and analytics initiatives. Let us look at how these technologies transform business intelligence initiatives for modern-day enterprises and what 2021 has in store.
Adding velocity and accuracy to BI initiatives
AI and ML make the whole analytics process faster and more qualitative. From identifying the right processing data to spotting data anomalies; AI and ML help to create highly accurate data models and shorten the BI and analytics cycle for enterprises. They further automate reporting and delivery of insights to users on multiple platforms. For businesses, this means faster turnarounds on their BI initiatives. They can expect precise insights and forecasts in much lesser time and costs.
It also helps businesses in prioritizing the data to be analyzed. For instance, without a proper system, a big chunk of data in larger organizations is left unstructured and eventually becomes unmanageable. By switching to an AI-ML-driven approach for analytics, businesses can process humongous amounts of data for analytics with velocity and accuracy. They can automate data workflows covering data extraction, transformation, and data loading.
Streamlining location analytics in the era of remote working
Another area where AI-ML will have a critical role to play is location analytics. As an aftermath of Covid, businesses are dependent on location-based insights to customize their product offerings across different geographies. Location intelligence delivers in-depth analysis of GIS-based data. It empowers business users to analyze and map actions accurately to a granular level like a Pin code. AI, ML-driven location analytics enables businesses to spot trends, assess risks, and predict demand at specific locations. Complex GIS data is quickly and precisely analyzed with AI, ML algorithms to provide crucial location intelligence to businesses as they continue to operate remotely.
Making remote HR management easy
With the workforce scattered across different locations and working remotely, there is scope for enterprises to leverage AI, ML for streamlining people management. From analyzing resumes, predicting the right candidates to monitoring remote employees, and tracking their performance; AI, ML transform HR to be more data-driven in all aspects. HR teams are leveraging deep learning and predictive analytics to gauge employee engagement scientifically. Equipped with these insights, HR teams create a lot of business value by providing accurate predictions on day-to-day resource requirements and allocation. It helps businesses optimize resource costs and enhance efficiency, as they continue to operate with lesser headcount and remote teams.
Automating delivery of insights
The advent of AI, ML-driven business analytics has also transformed the way businesses use all these insights and reports. As the organizations continue to adopt newer ways of working remotely, users need real-time reporting and forecasts delivered through the web, mobile apps, tablets, etc., in a more personalized way. AI-driven analytics ensure the delivery of actionable insights to users on their preferred platforms, as per the permissions assigned to them, securely. Automated alerts and triggers enforce informed decisioning at the right time for all business processes.
Automating intelligent decision making across processes is a key focus area for enterprises now and AI, ML-driven approach is a catalyst for this transformation. Across departments, businesses are gradually adopting AI, ML-driven approach to automate processes, analyze data in real-time, and deliver actionable insights to users, as and when they need, with least or no manual intervention.